"I LOVE MY CAT" Pouch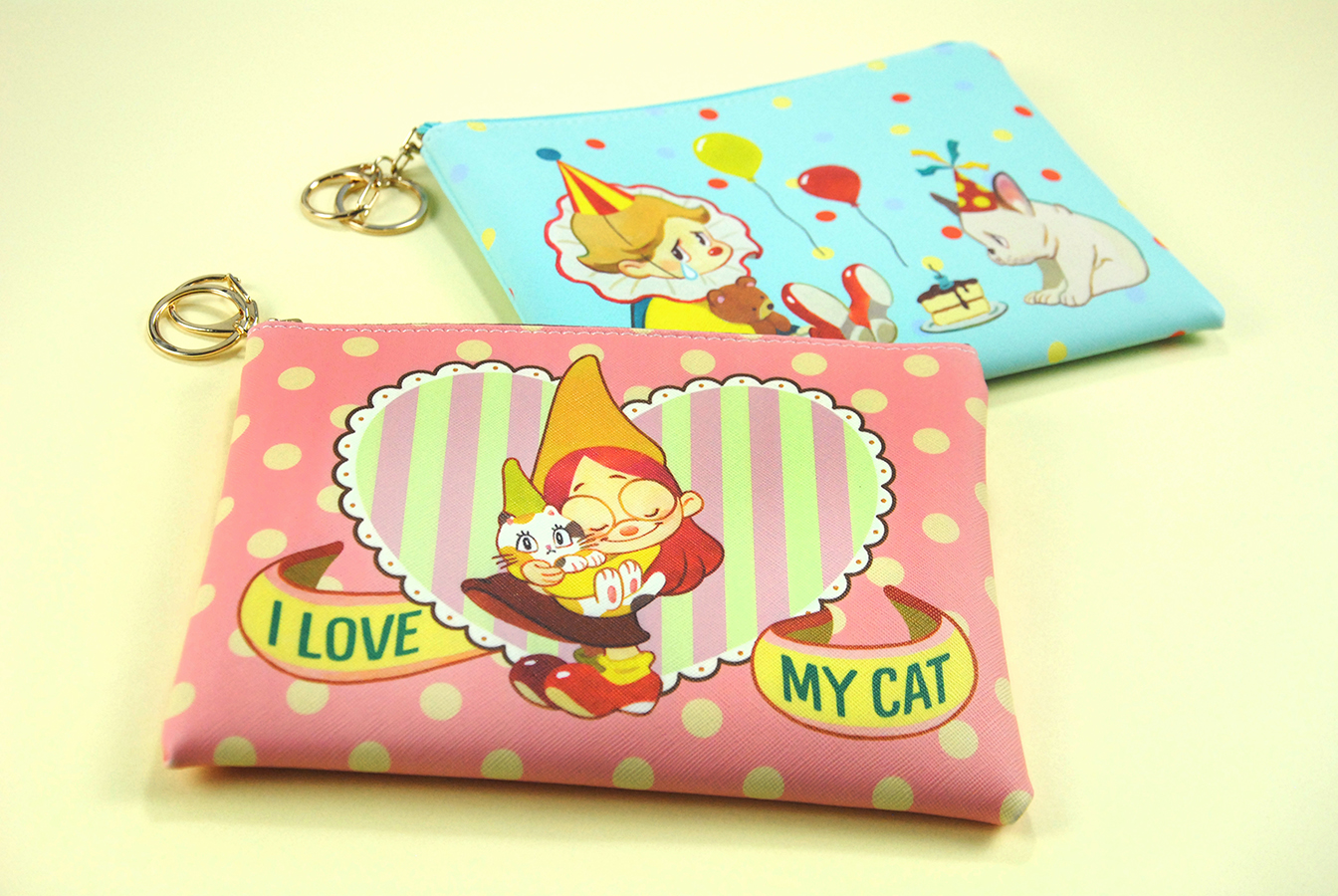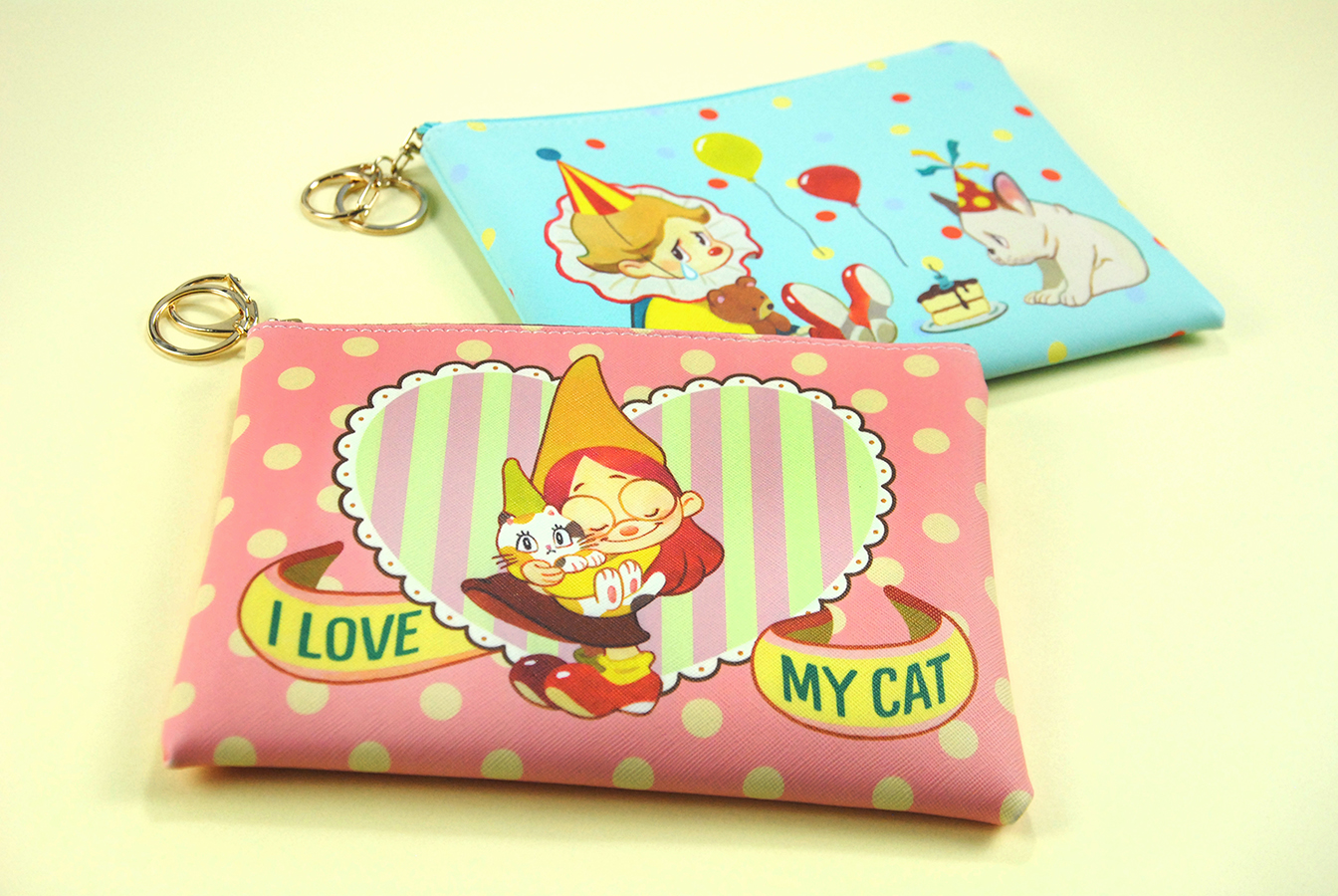 "I LOVE MY CAT" Pouch
This girl loves her cat, and the whole world oughta know it!
Double-sided design. Measures approx. 8.5 x 6.5 inches. D-ring and keyring zipper pull in gold. Made with a fake-leather material that has a stiff, sturdy surface. Has an inner lining and an additional zipper pocket on the inside.
Ships in a bubble-mailer.
Shipping Estimates:
Canada - 1~2 weeks
US - 2~3 weeks
International - 3~5 weeks
All prices on this website are in USD.